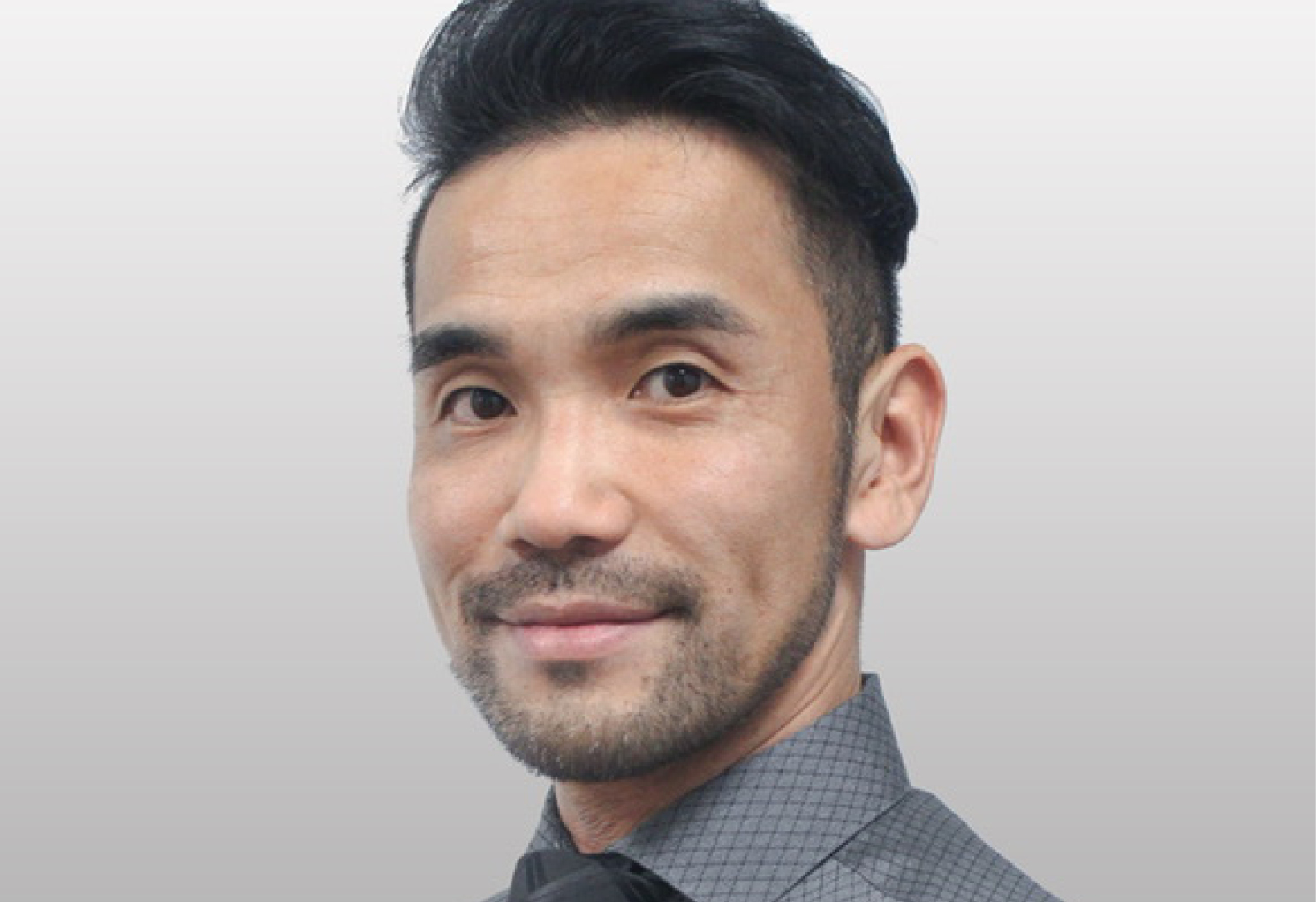 Dr. Koji Hosaka received his PhD in Agricultural Biology and Biological Sciences in Japan. After working in Japan for a year, he came to the University of Florida to work as a postdoctoral associate in a regenerative medicine research group. 
Dr. Hosaka joined Dr. Brian Hoh's cerebrovascular research group in the Department of Neurosurgery in 2008 for a two-year postdoctoral research appointment. In 2010, he remained in Dr. Hoh's research laboratory as a faculty Scientist, and has been conducting brain aneurysm research and supervising students. 
Dr. Hosaka is the recipient of the Froggy's Drive Chair of Research for $40,000 and hopes his research will identify and understand the mechanisms of aneurysm formation, development and rupture, which can lead to the development of new treatments.